I love Yajilin puzzles. They are probably my favourite loop style puzzle. I do break them a lot, but I've included my tips for getting started with them. GM Puzzles has some good Yajilins to practise with, and I will try to upload a few more introductory ones over the month if I can. I suspect that mine won't include any of the more advanced loop logic that others will use, so please do post your advice if you find Yajilin easier than I do!
Attachments

(259.17 KiB) Downloaded 107 times
Here are two simple examples to solve that I wrote for you today.
I wrote some more!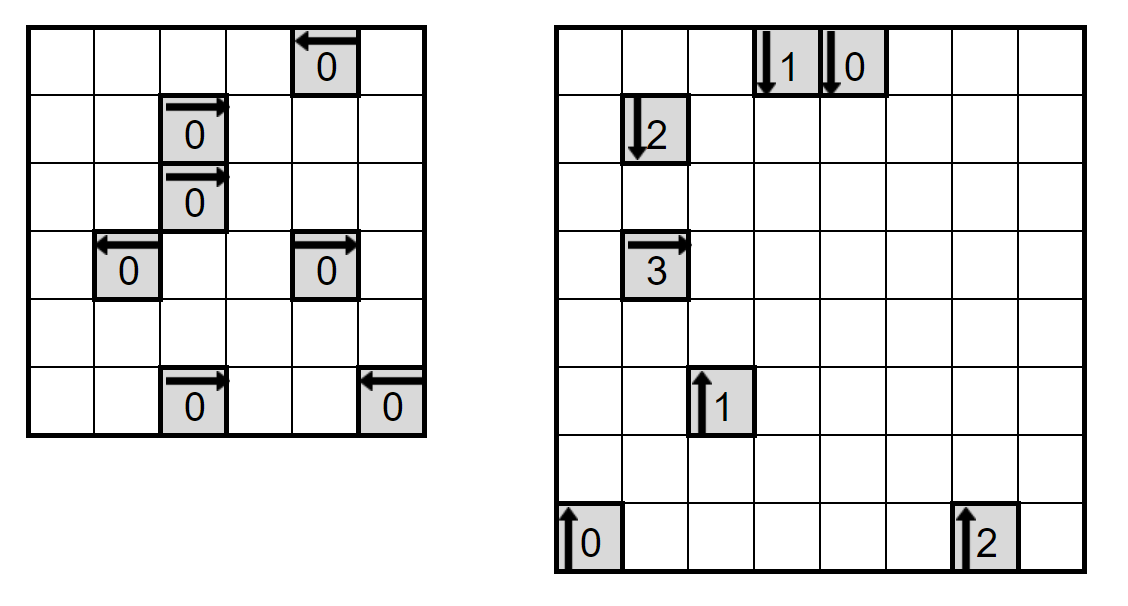 I wrote these larger ones too and tried out Penpa to make them look a little nicer. (If maybe too large)